The first of the twice a month Tarot Tuesday. A new drawing will be done for each week with different decks and spreads. Members get access to the post a week early. In the comments let us know if you want more  in-depth reading of the spread or rather find your own meaning in them.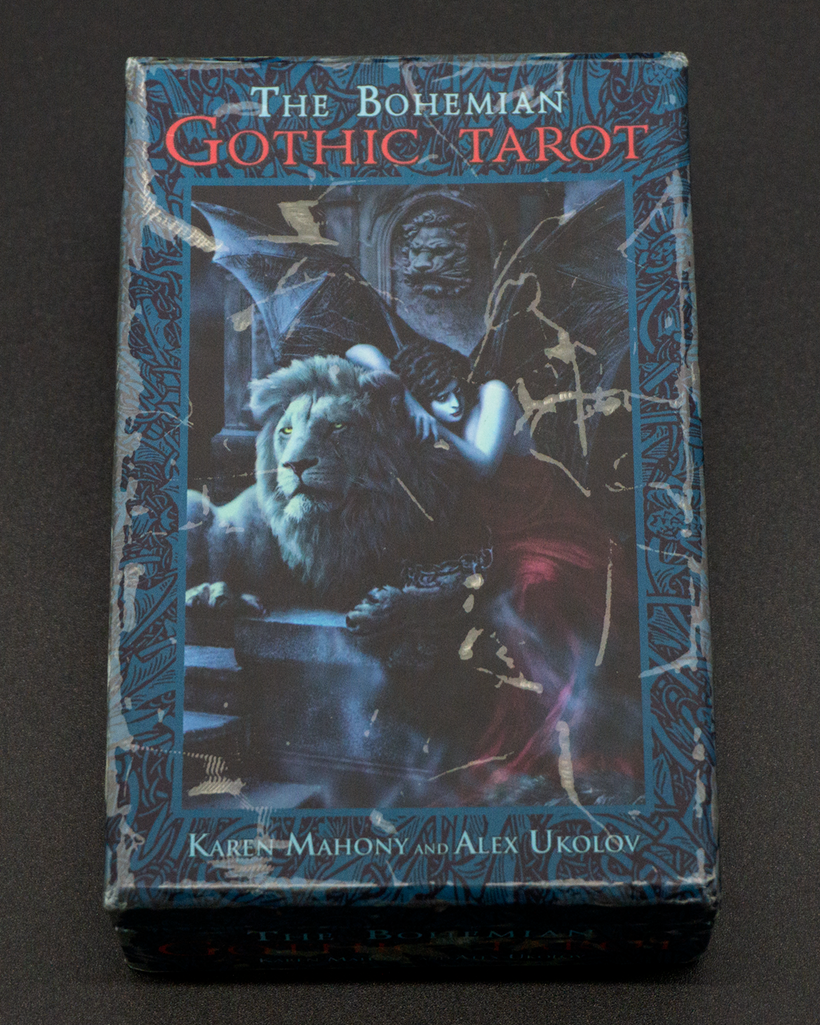 Deck: The Bohemian Gothic Tarot
By: Alex Ukolov and Karen Mahony
The Spread: Three Card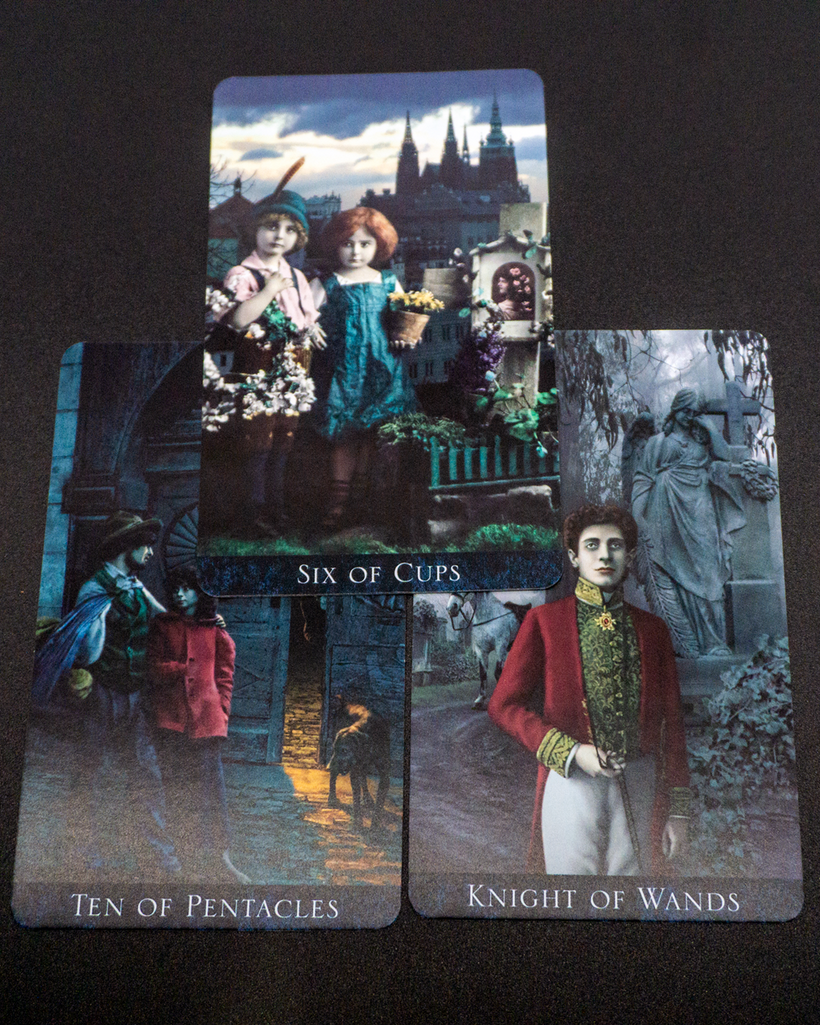 Cards: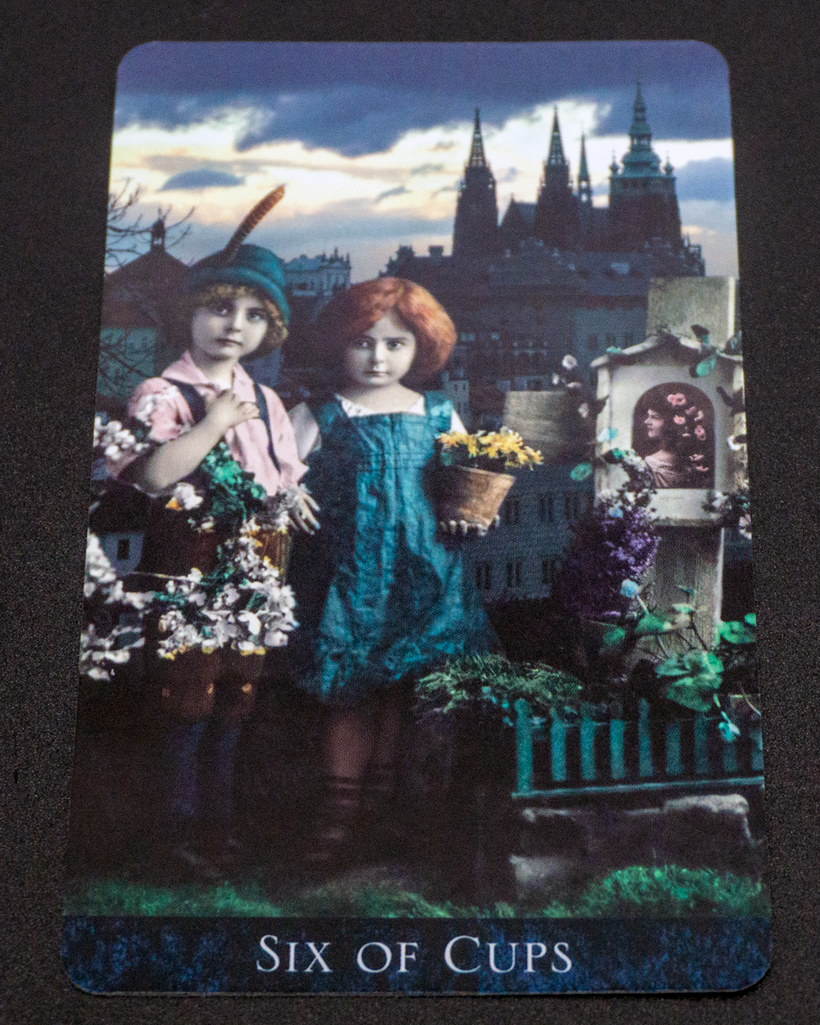 Six of Cups:
Innocence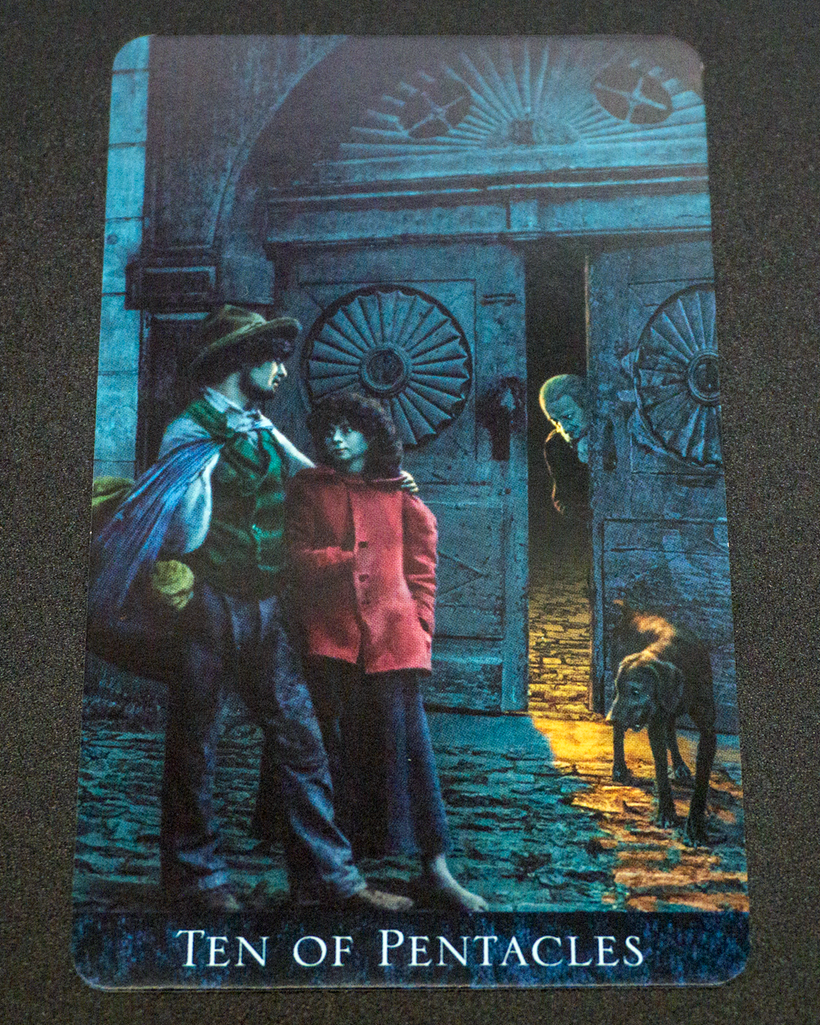 Ten of Pentacles:
Prosperity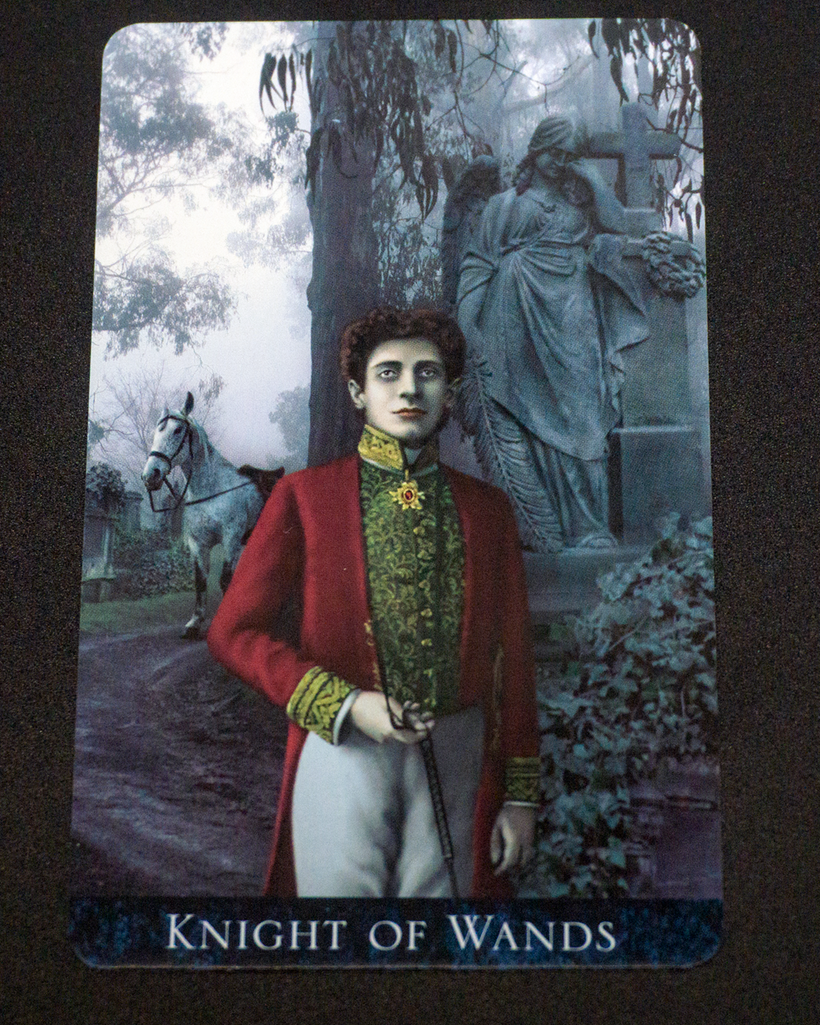 Knife of Wands:
Optimism and energy
Let us know if there is a particular spread you would like done or aspect focused on. 
Blessed be.