The Manga Tarot by Selena Lin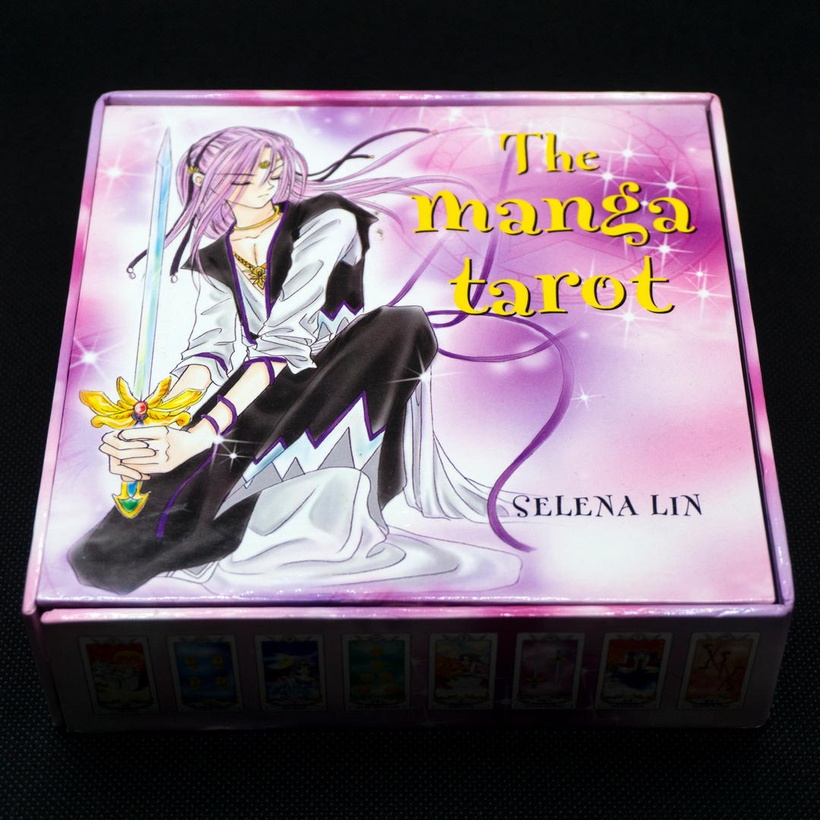 We had the Magic Manga Tarot recently so why not pull another manga tarot to see the difference between the two.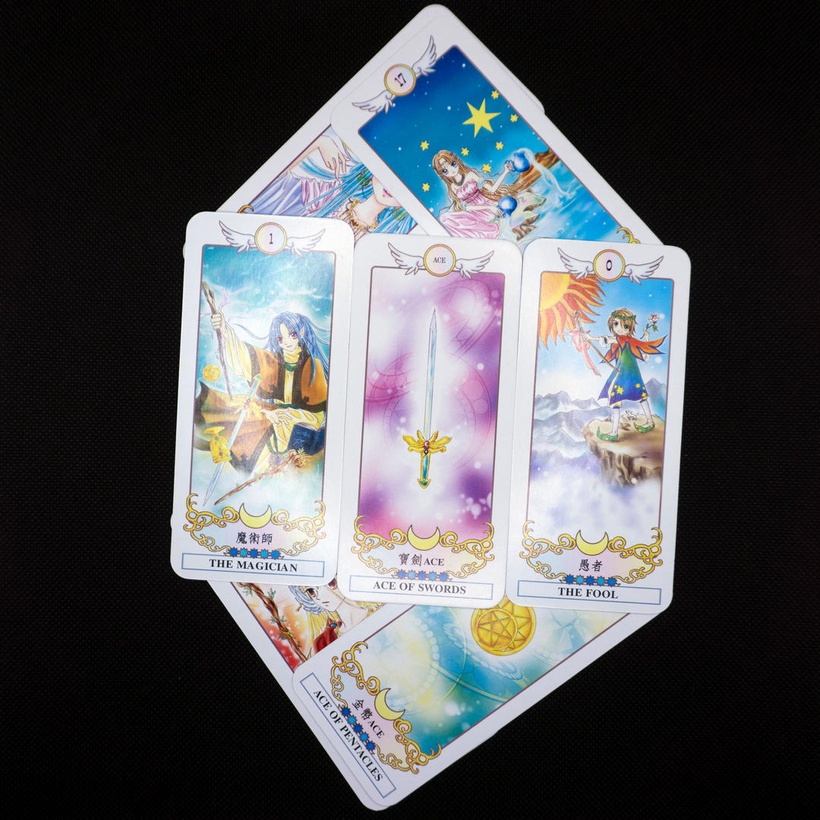 The spread that was used is the gem spread. It is focused on what to look at to harden your resolve and block out negativity.
The Magician – I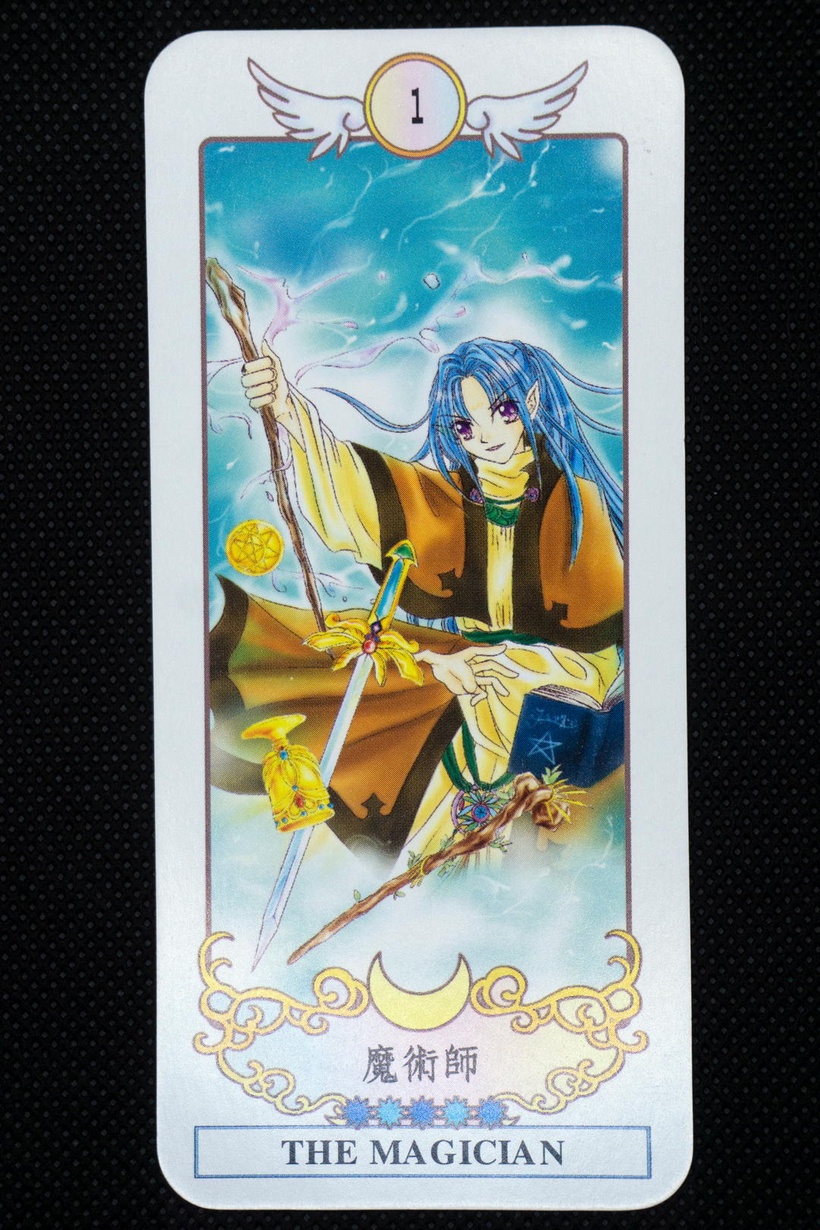 There are a lot of things that are coming your way, you need to make sure you juggle and sort what is more important and focus on one thing at a time.
Ace of Swords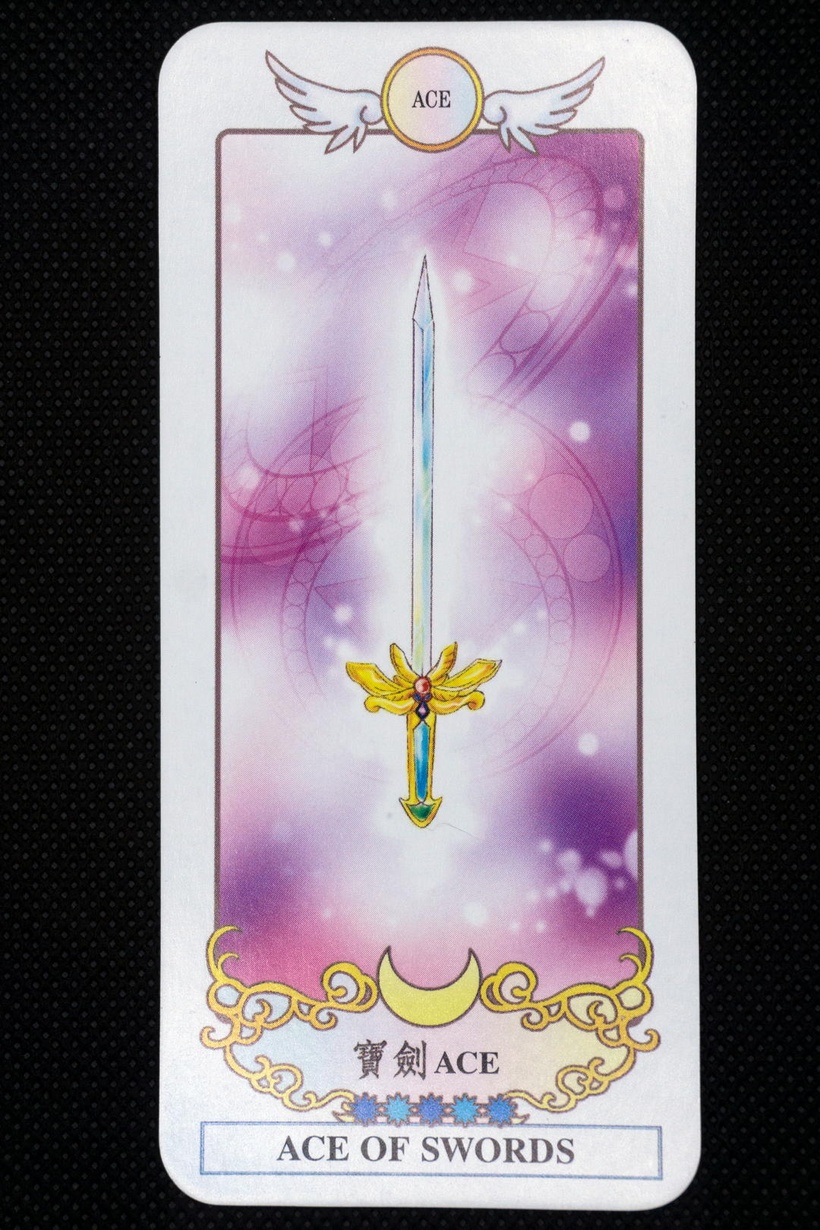 Energy and creativity are at your fingertips, just do not let yourself get overloaded by it.
The Fool – 0
Do not let what others think of you get in your way. Be yourself, even if it might seem foolish.
Queen of Cups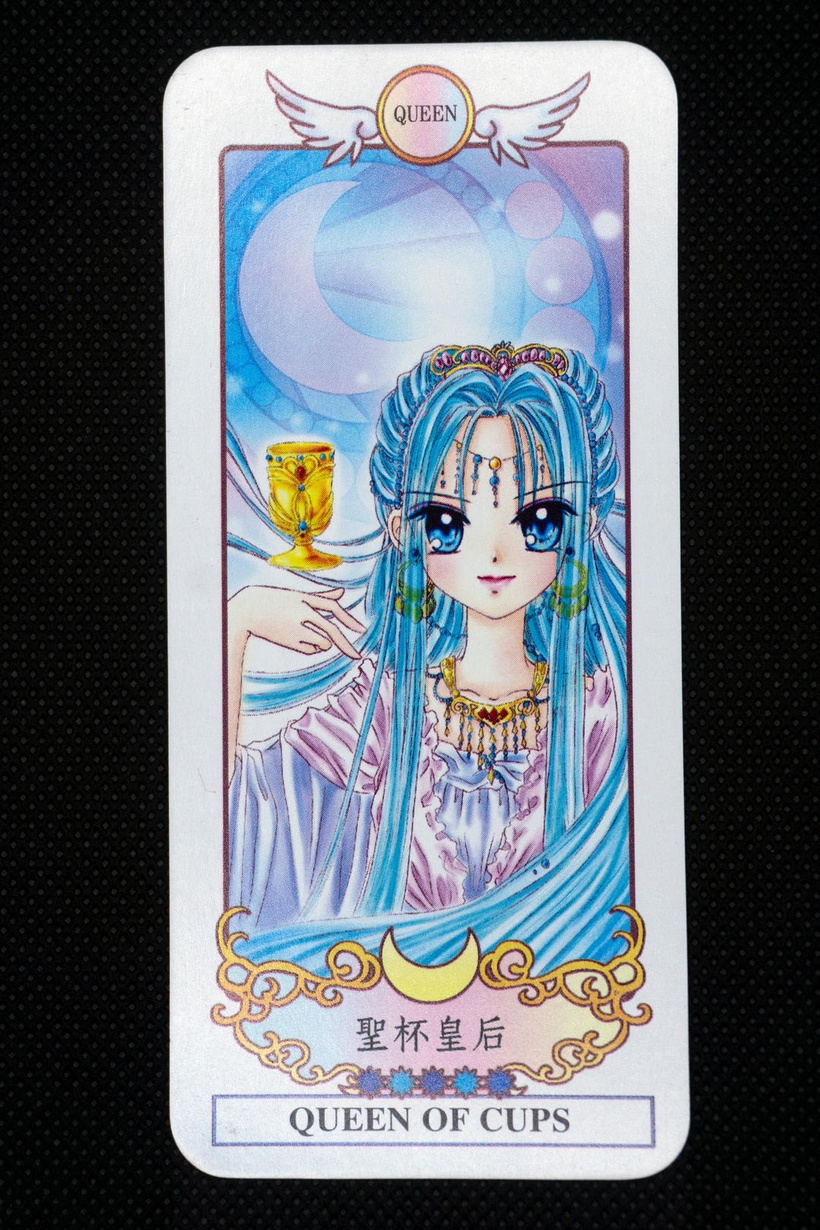 Be honest with what you want, both to yourself and to others around you.
The Star XVII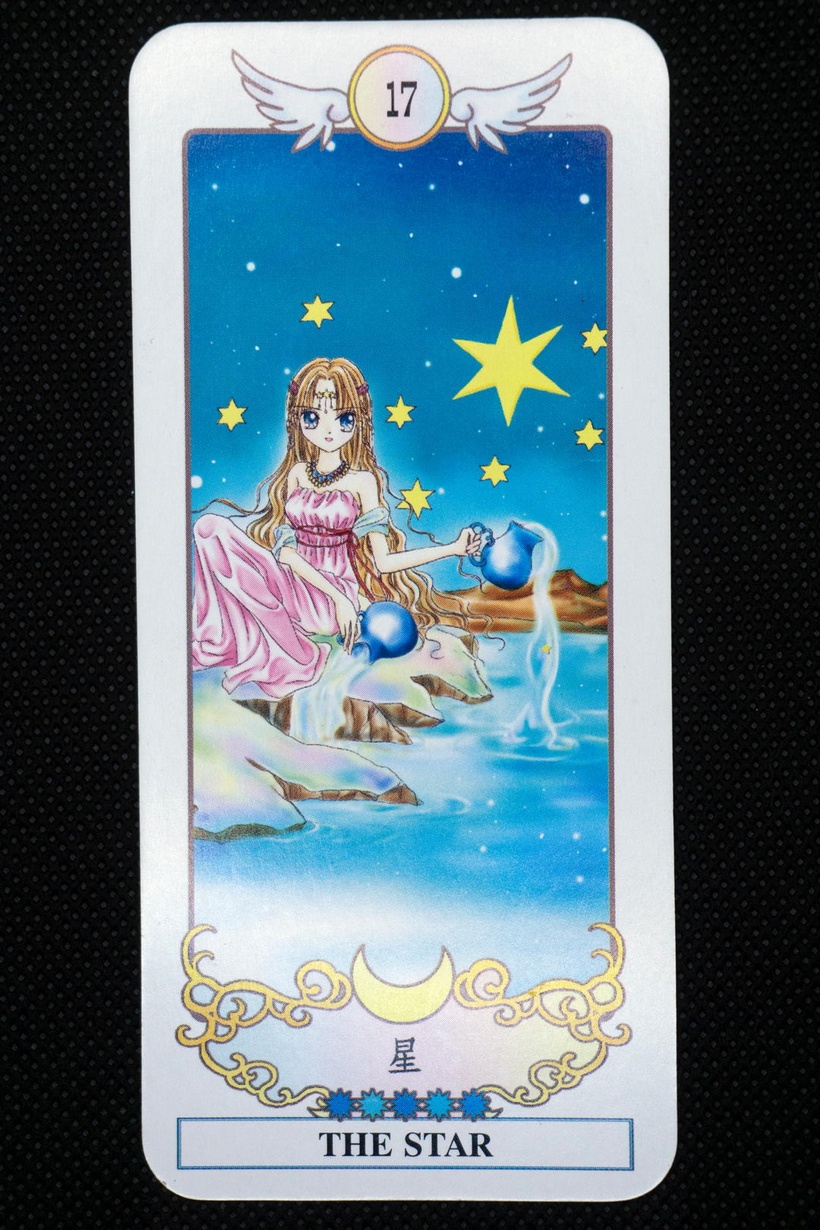 Have hope for what you are doing, if someone wants to help you let them in because they might be a piece to the puzzle.
Ace of Pentacles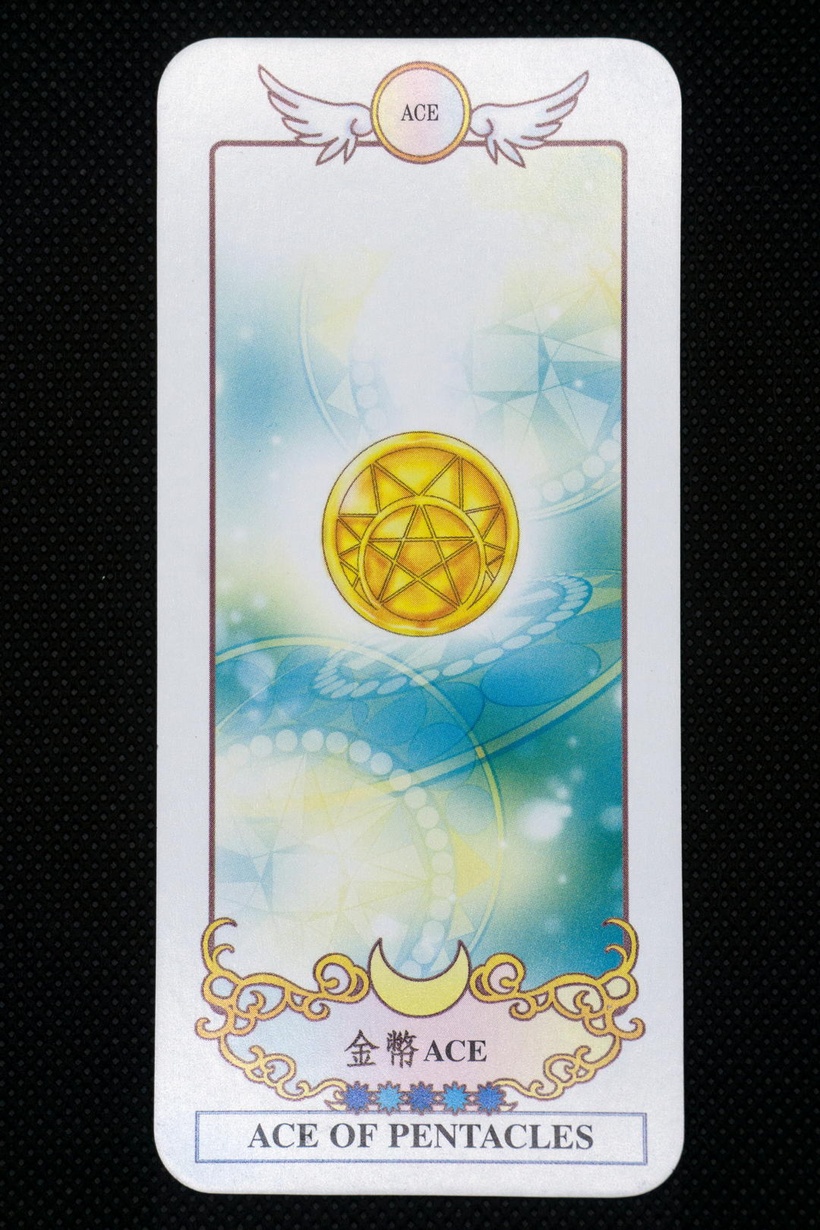 Things feel secure for you right now, try not to overthink and let that cause you stress.
King of Wands
With everything going on do not be too full of yourself. Be honest to others and they will most likely be willing to help you out.
Overall:
This was a really positive spread. Really right now focus on you, do something creative, get out and be yourself.