Deck: Magic Manga Tarot
We are going back to lovely deck with the Magic Manga Tarot. Around this time with the holidays approaching it can often mean seeing family and loved ones. Often we go home or offer our homes up to others during these times. The spread thus is built out of a house.
Spread: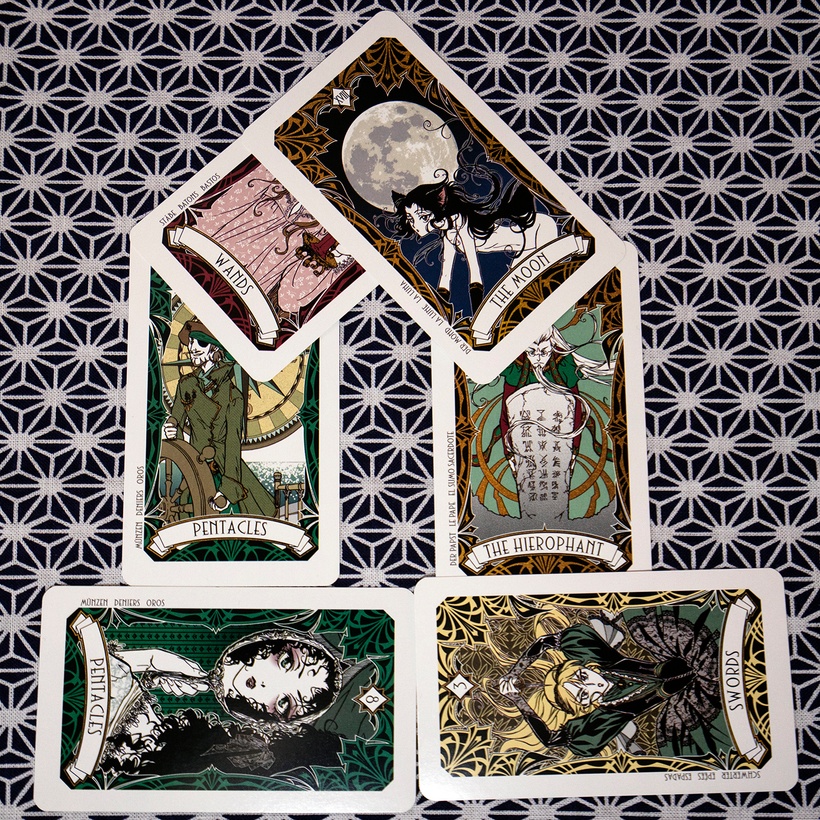 The spread is laid out in three parts. The roof, that which protects, the walls which hold it up, and the floor, which grounds.
Roof:
The Moon XVIII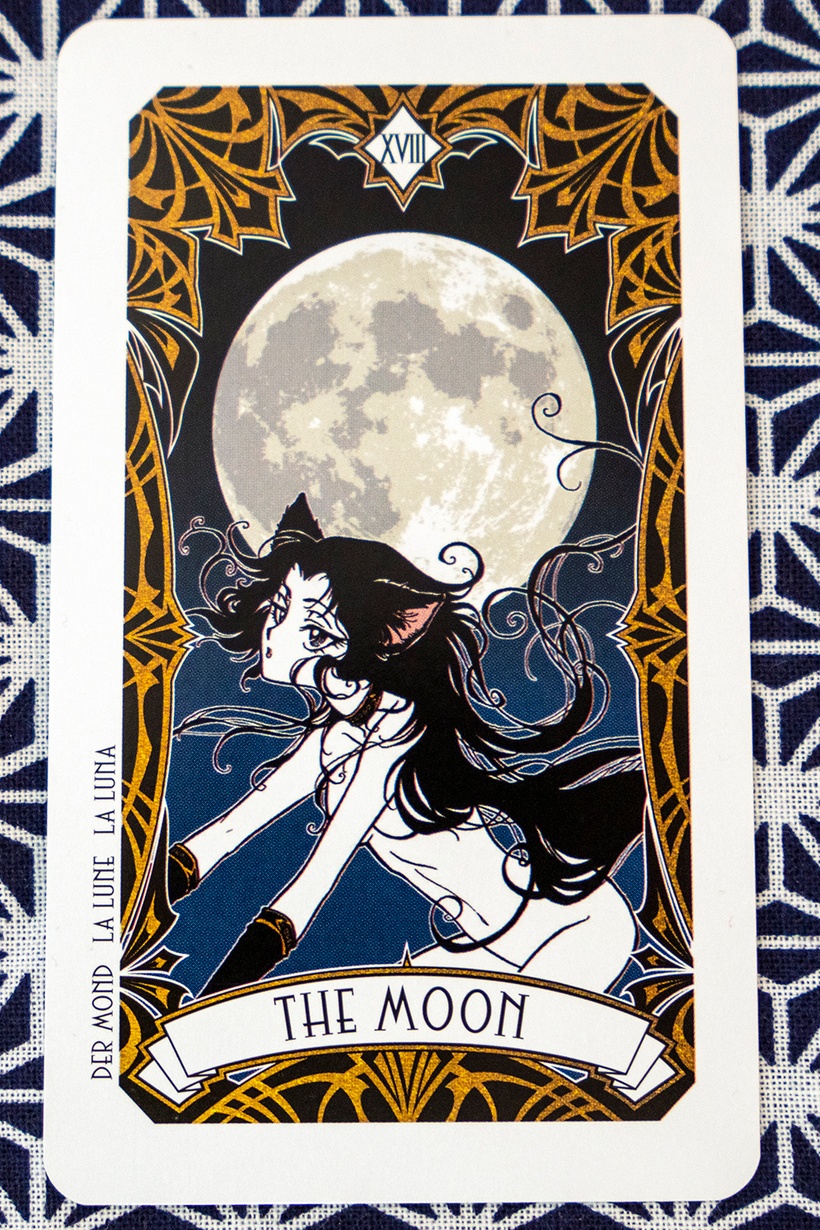 Above us each night seen or not is the moon. It may not grant life like the sun, but it does control things such as the tides. It lets us see when it is dark as well. So look to one who might see things you do not. Like a cat in the moonlight.
3 of Wands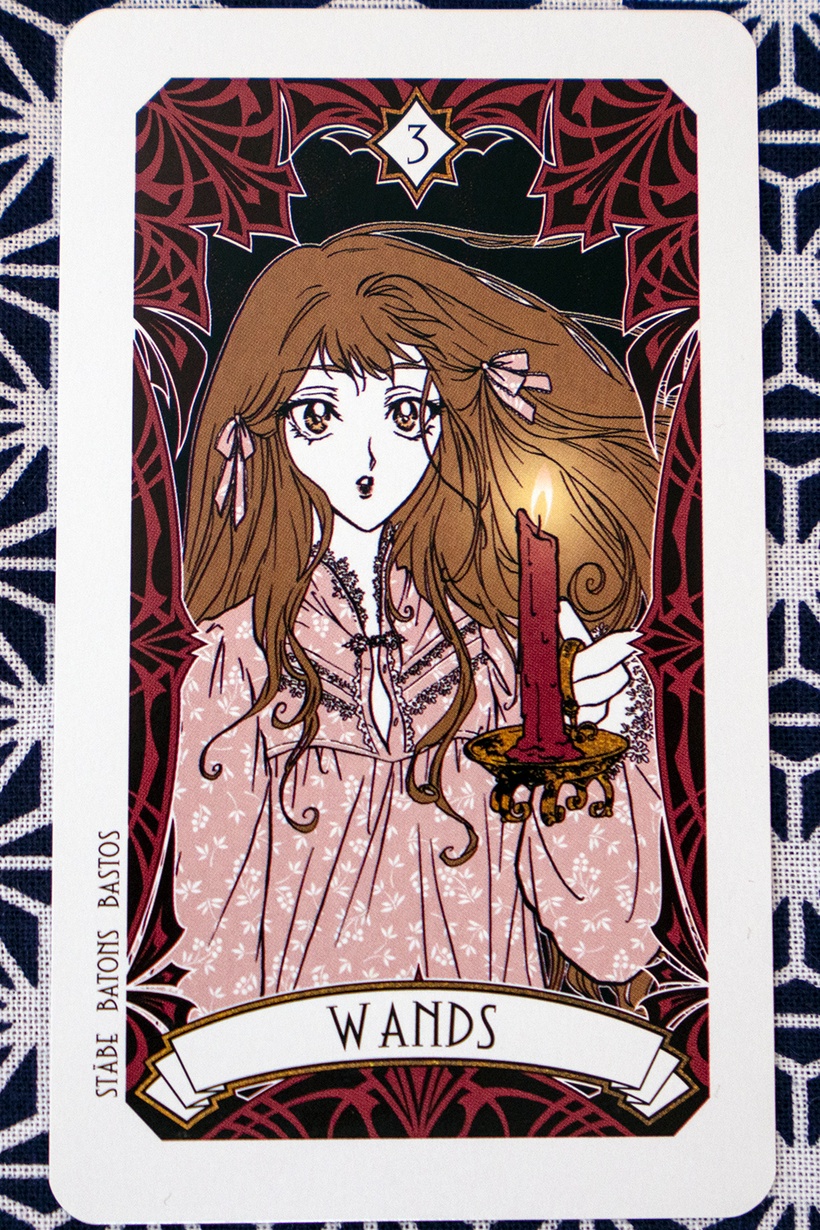 Here is a person with a candle to light your way. Compared with The Moon, this is a person who is by your side through the dark times. You may not know where you are going but they will help you get there.
Walls:
The Hierophant V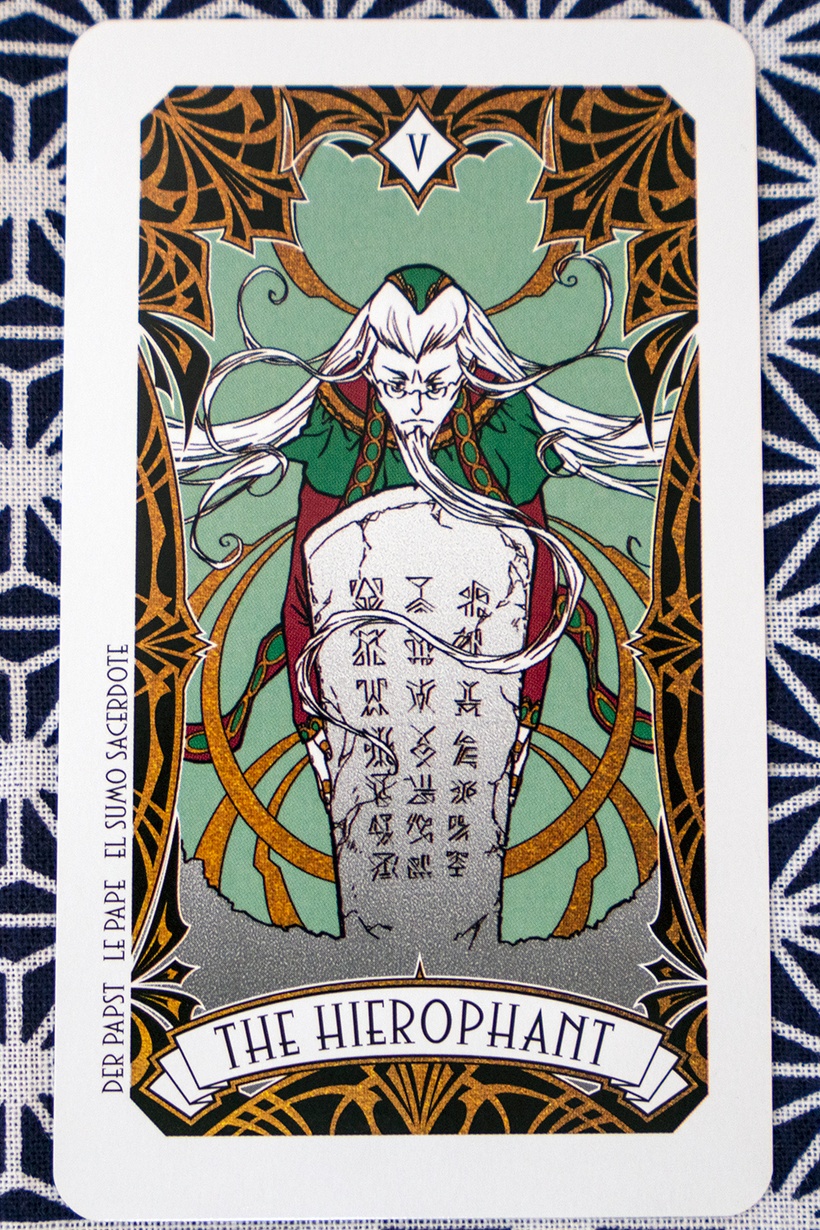 This one holds the traditions of your home. Knowledge that has built not just the walls but the foundation of what home means to you. Always look to see how you can add to these ideas and share them with those you have in your home.
4 of Pentacles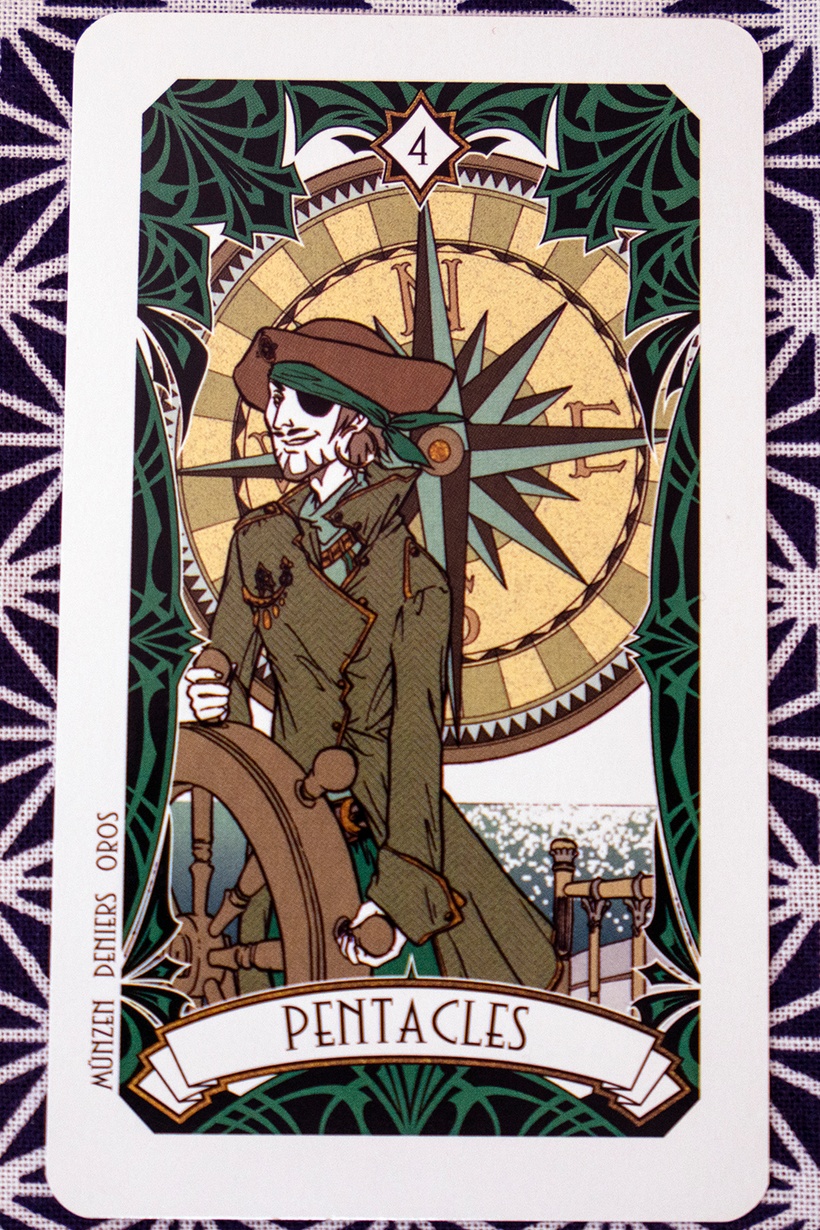 Sailing away from home may seem cross-productive, but by being away you can truly see what makes your home your home. Also by traveling we are able to gain tools and knowledge to grow our home and add others to it.
Floor:
3 of Swords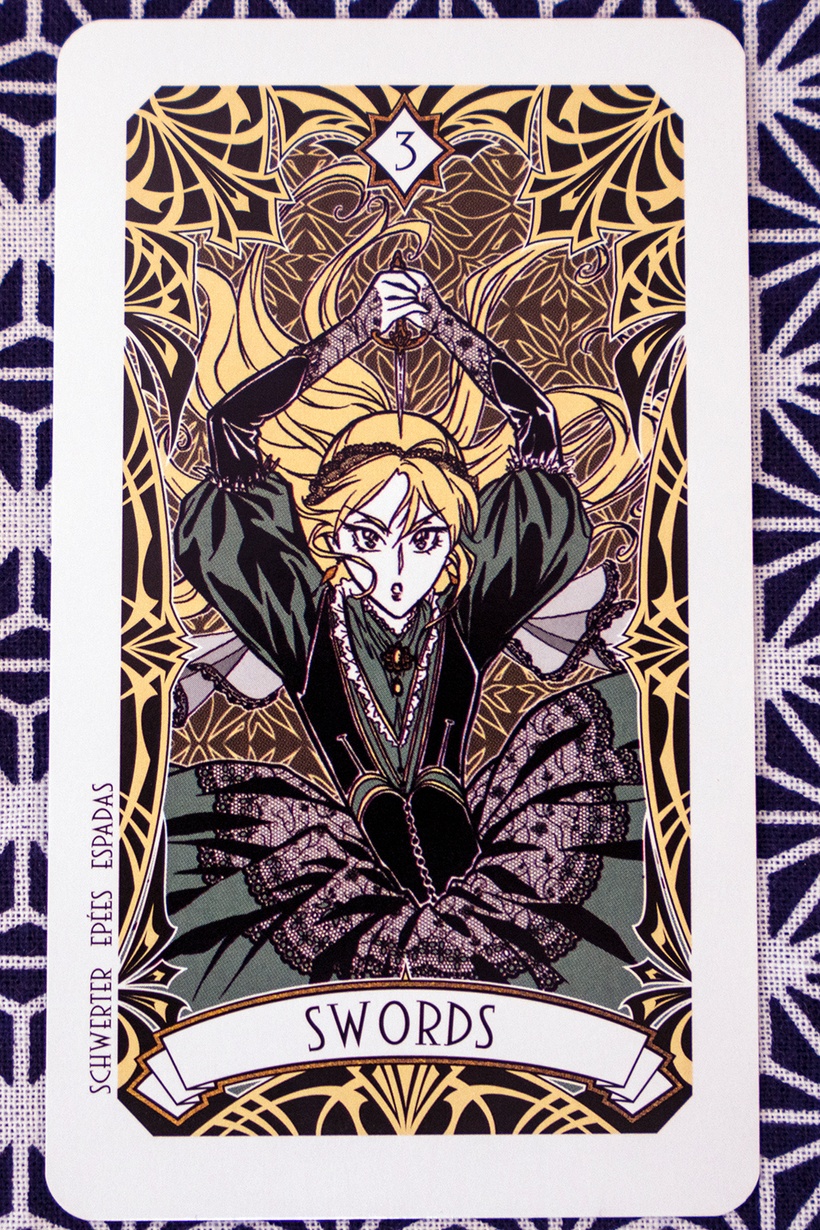 Reaction and precision. When you need to act, do so with speed and precision. This means making plans for what is to come so you can act as needed. A good plan will help with threats that may come and prevent some from even happening. Such as making sure your fire detectors are working, or have your important files backed up.
8 of Pentacles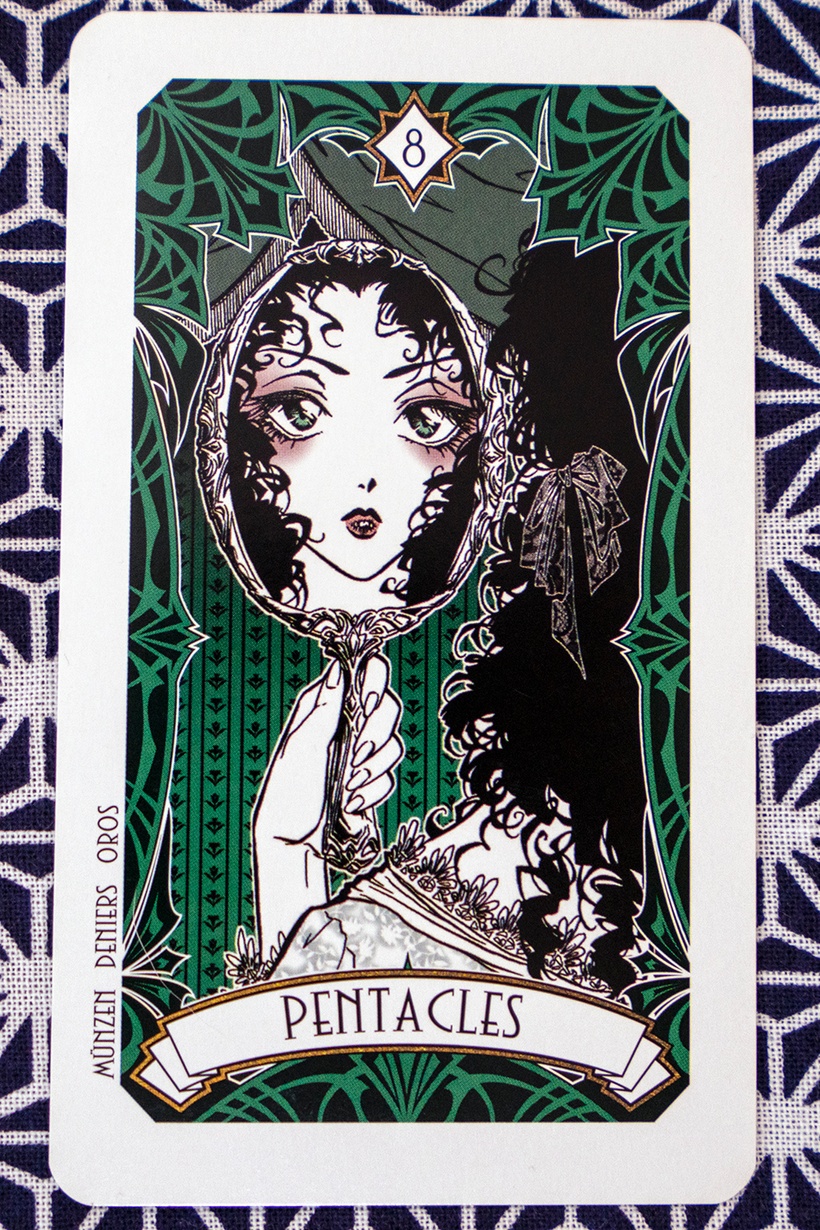 The final part that makes any home is you. When you look in the mirror, know what you bring into your home and how you are the foundation of it. We often forget to look at ourselves when we think of home, because home is what surrounds us, but in that we are the keystone to it.
Final: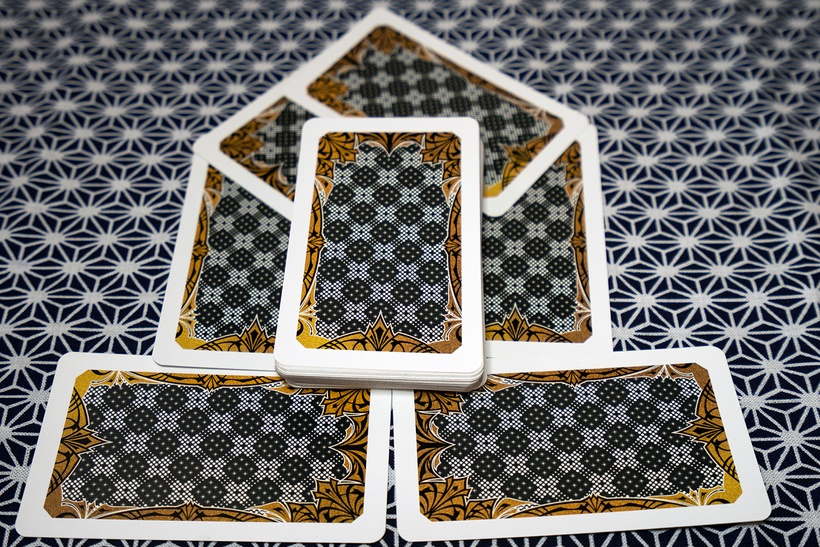 A home comes in many forms. With this new knowledge I hope you are able to build your home into a place that also helps you grow. And remember that a home is where you make it and where you can tell people to leave if you do not want them in it.
We wish everyone a safe and happy holiday season.