As the last of the Tarot Tuesday of the year I decided to end with a flourish. I wanted to do a standard past, present, future reading, but with three different decks. One card from each deck for each part. All of the decks have been showcased in different Tarot Tuesdays so if you want to see how a reading with just that deck went you might want to take a look.
Decks:
The Bohemian Gothic Tarot (BGT) – https://www.patreon.com/posts/tarot-tuesday-37831808 
The Manga Tarot (MT) – https://www.patreon.com/posts/manga-tarot-39826182 
Shapeshifter Tarot (ST) – https://www.patreon.com/posts/shapeshifter-41920739 
Spread:
Past Present Future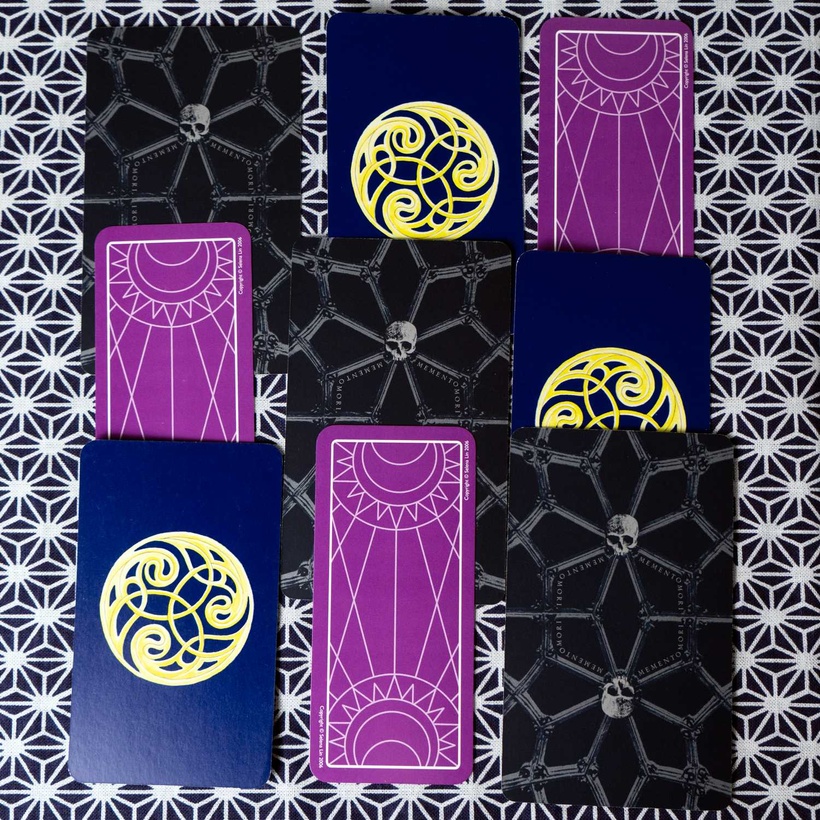 This is drawing three cards for each the past, the present and the future. With this spread each set of three has a card from a different deck.
Past:
Six of Water Memories (ST)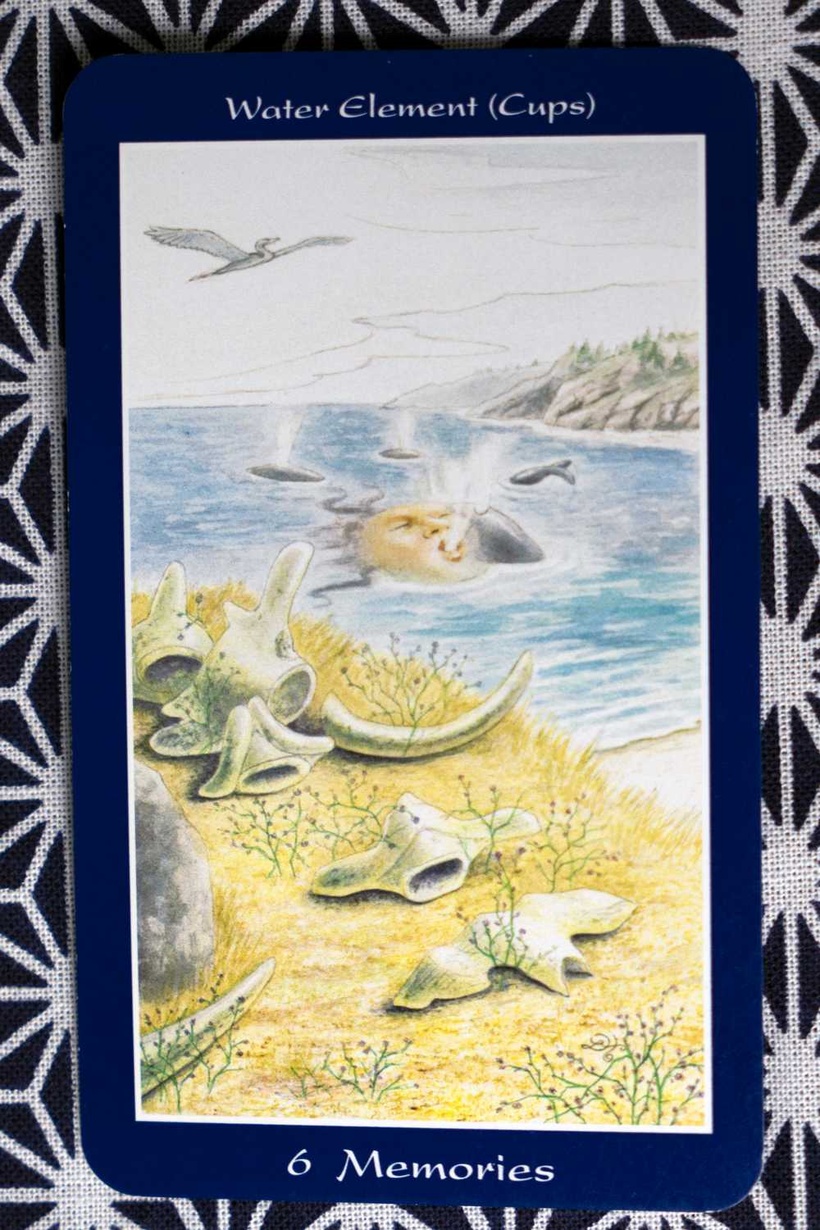 This has been a long year and with it will stay the memories that we have had and unfortunately wish for memories that we could have had.
Three of Swords (MT)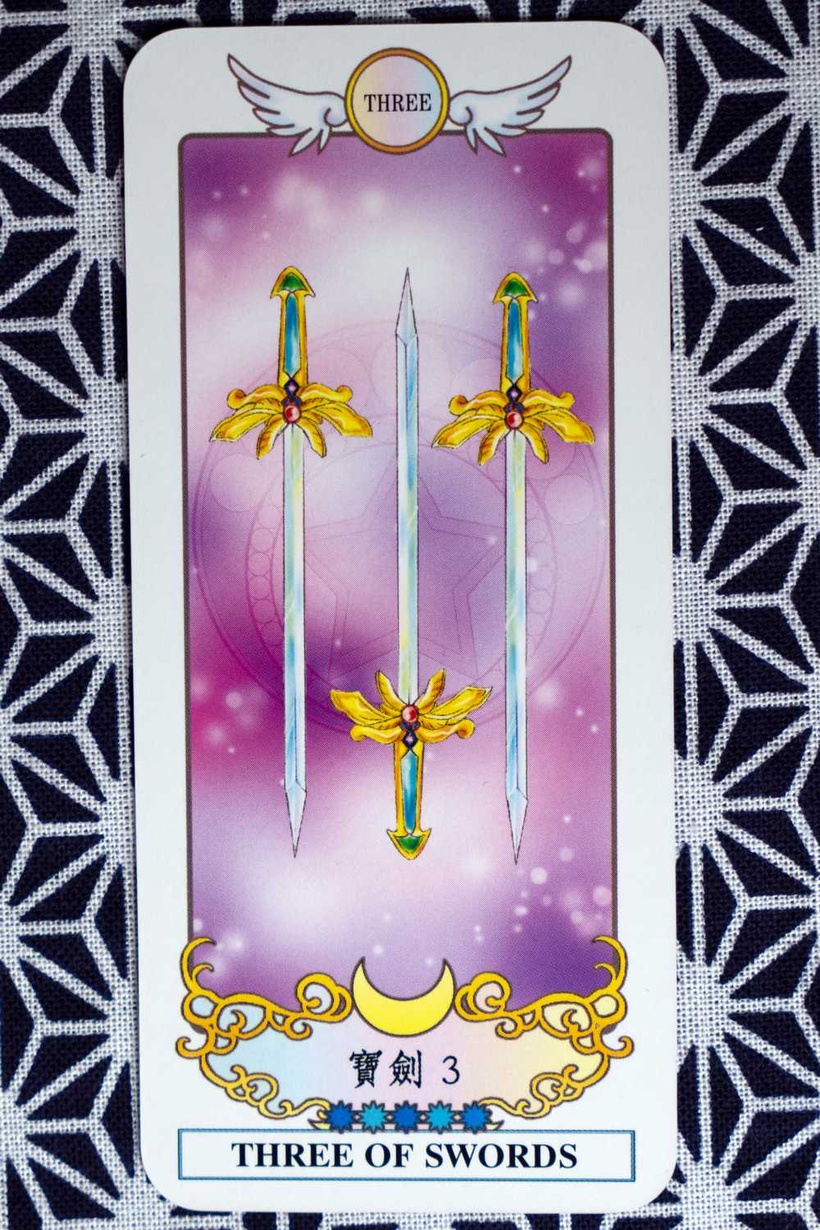 Things have been out of your control. You wish there was a way to let go of what the problem is but that unfortunately feeds into itself of being out of control.
The World (BGT)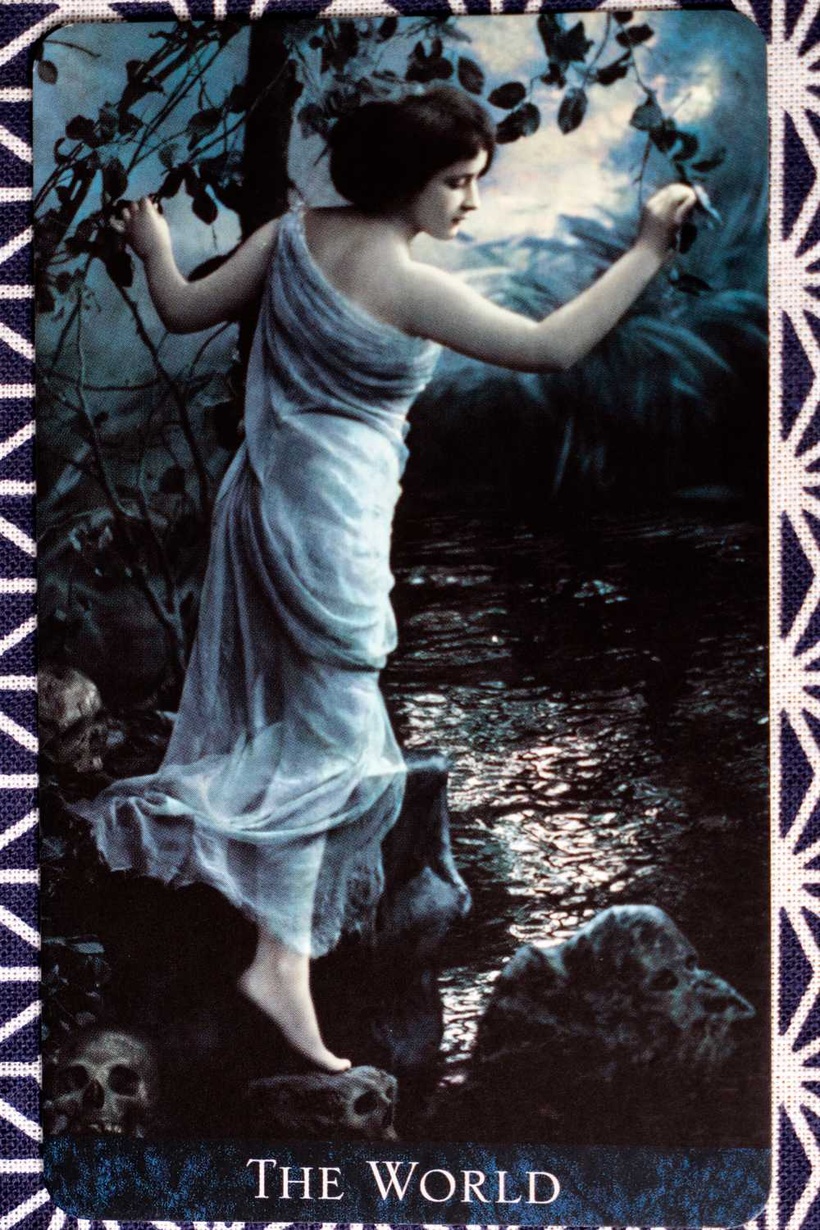 In this aspect I read the world as literally The World. Everyone has been through a year unlike any other. With that we all can come together in knowing it is coming to a close.
Present:
Four of Pentacles (MT)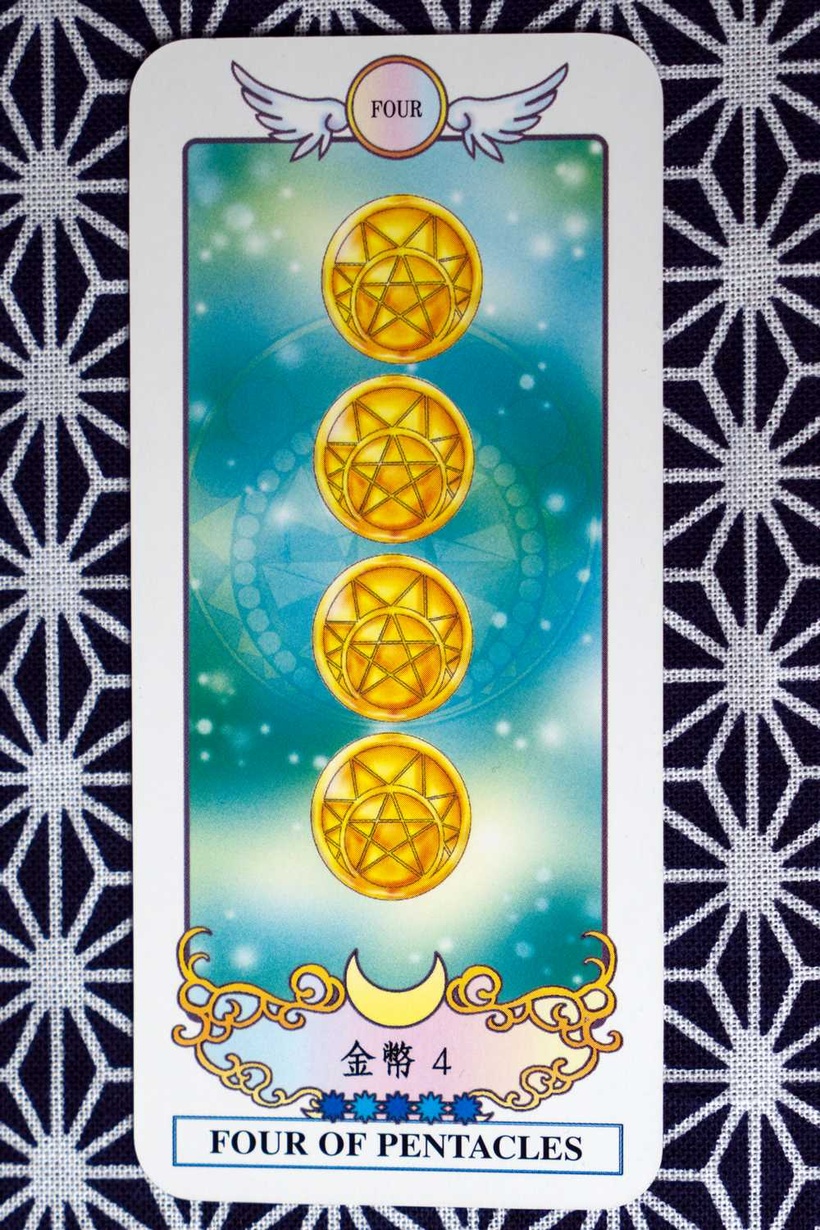 Times are tight right now. This year has been one of hoarding, holding onto things you can, both tangible and intangible. Right now though is not the time to let go, but do not let what you hold onto become hurtful.
Page of Pentacles (BGT)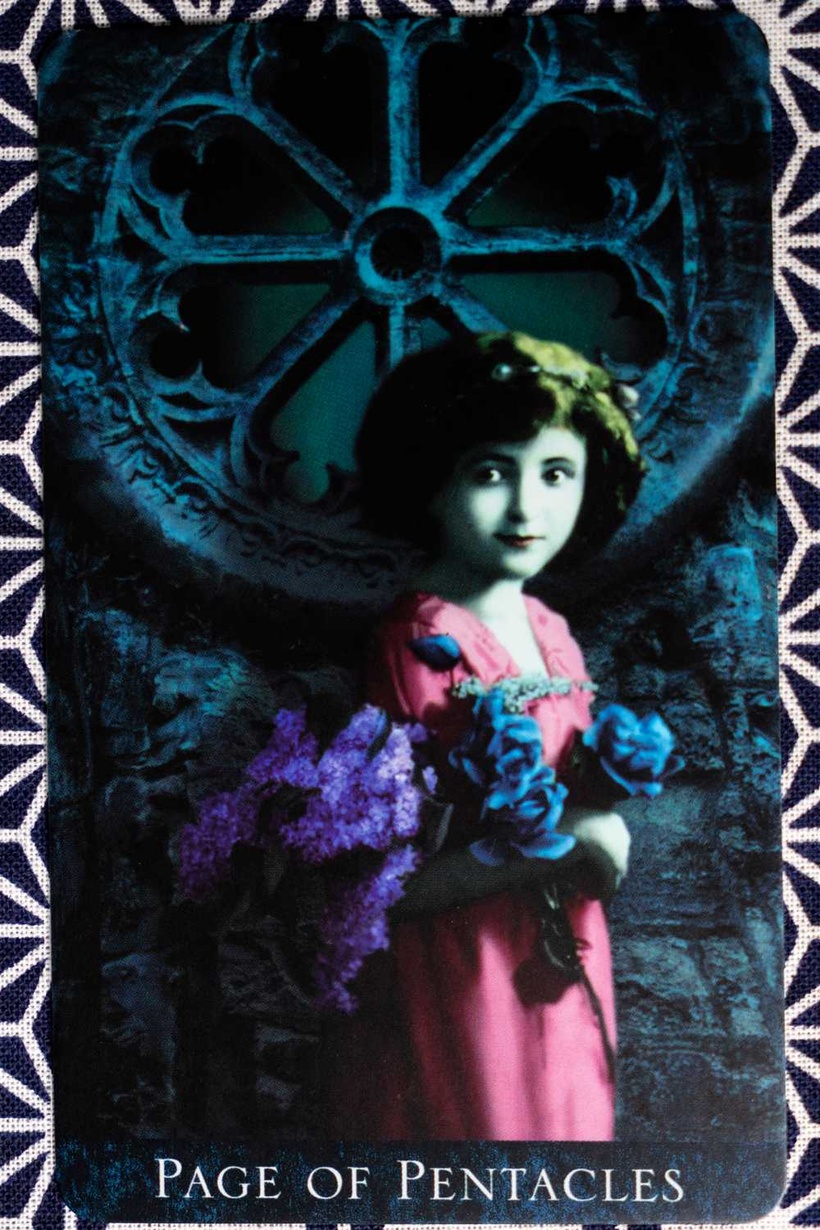 It is still a good time though to use the current situation to hone a skill. We might not be doing everything we want to do but if you cannot do one thing find something new or focus your energy to a different place.
XI Nature (ST)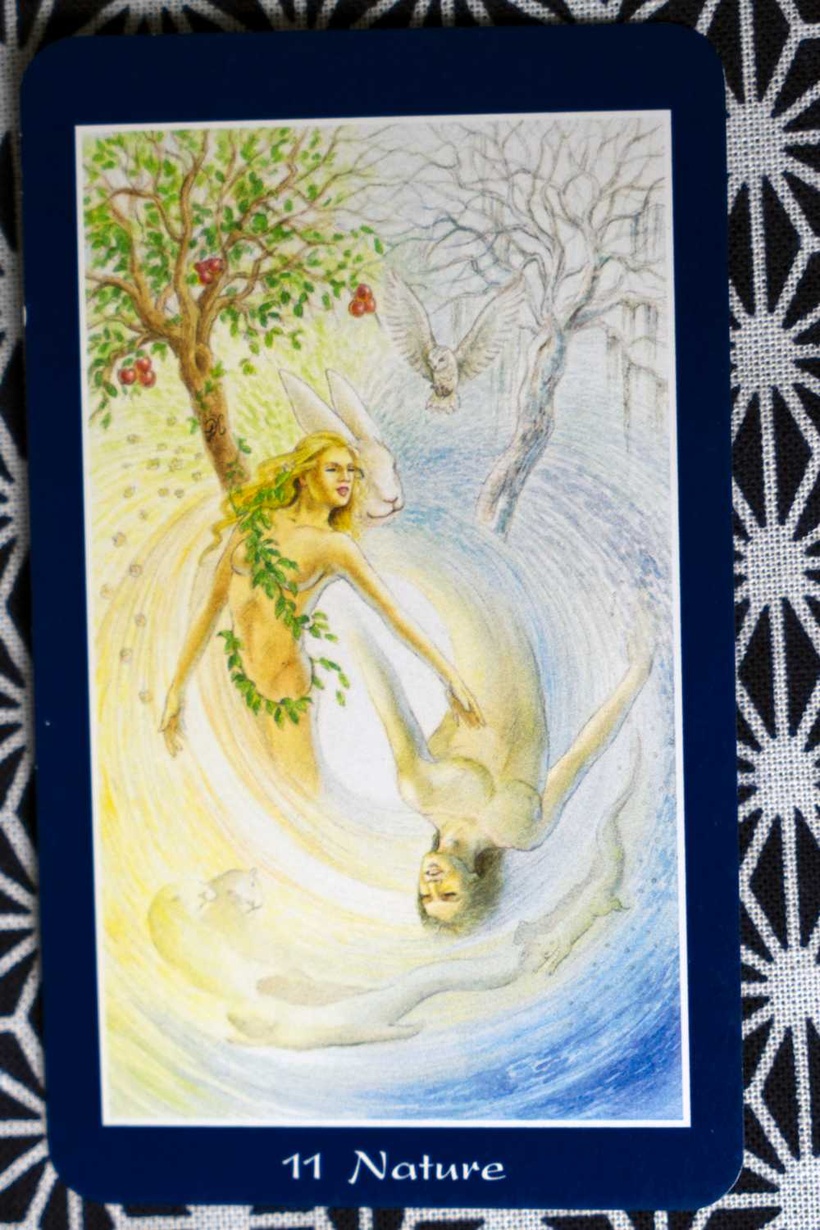 Focus on finding a balance between what you need mentally and physically. Doing this will help lessen the strain on you and open up new opportunities you might miss.
Future:
Two of Cups (BGT)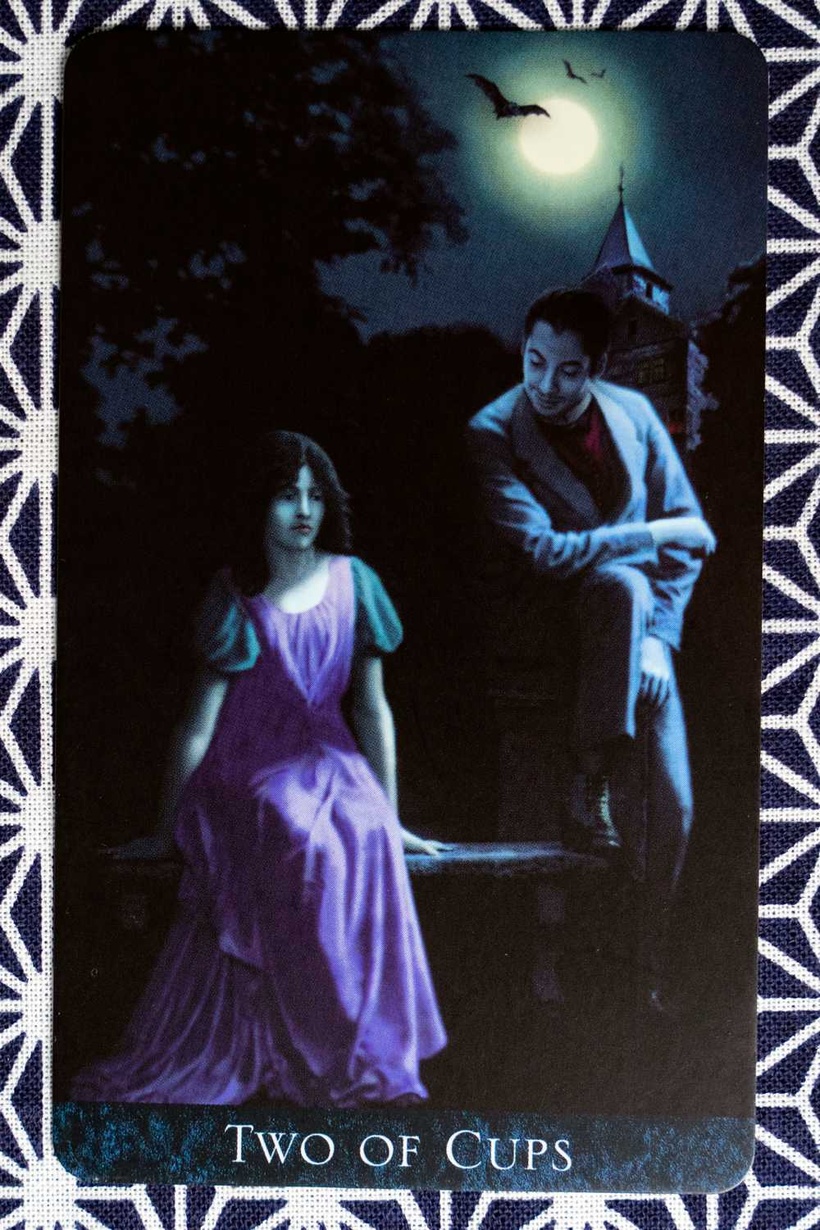 Look for a partner in the coming year. This could be romantic, businesses or just a friend. It should be someone you can share ideas with and can help them along their journey as well.
Warrior of Fire (ST)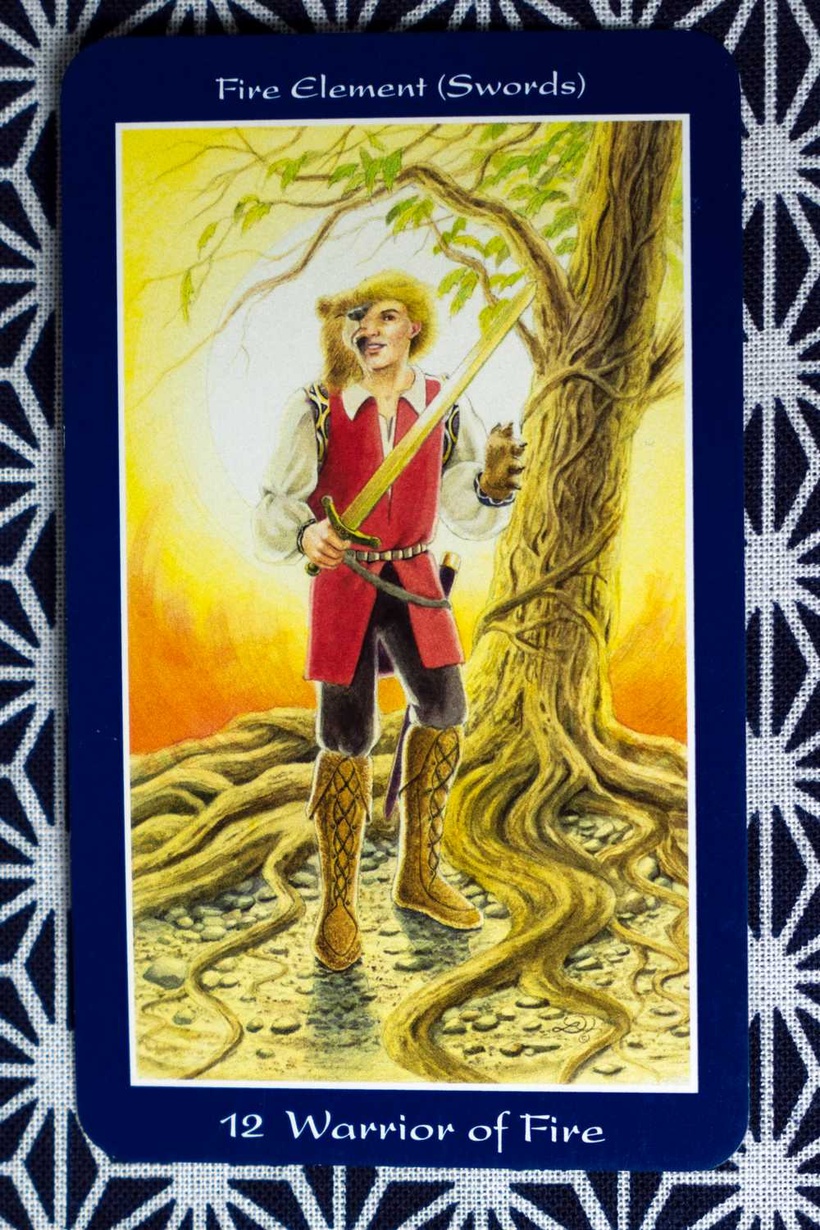 With the new year comes new ideas. Do not limit yourself to just one, look at each and see what you can handle, it might be more than you expect.
Nine of Cups (MT)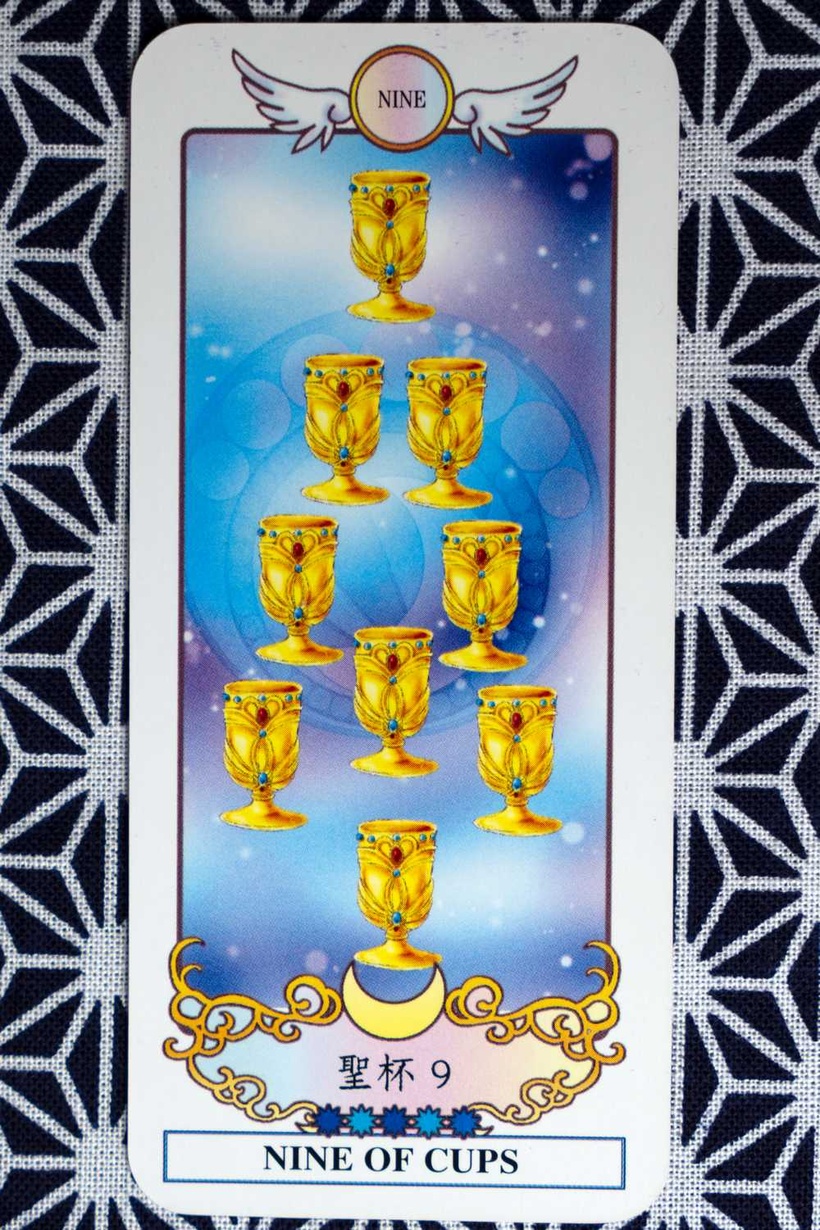 Things should work out. The coming year will not be easy, but if you let yourself grow and not become hyper focused on one thing the year will be bountiful.
Overview: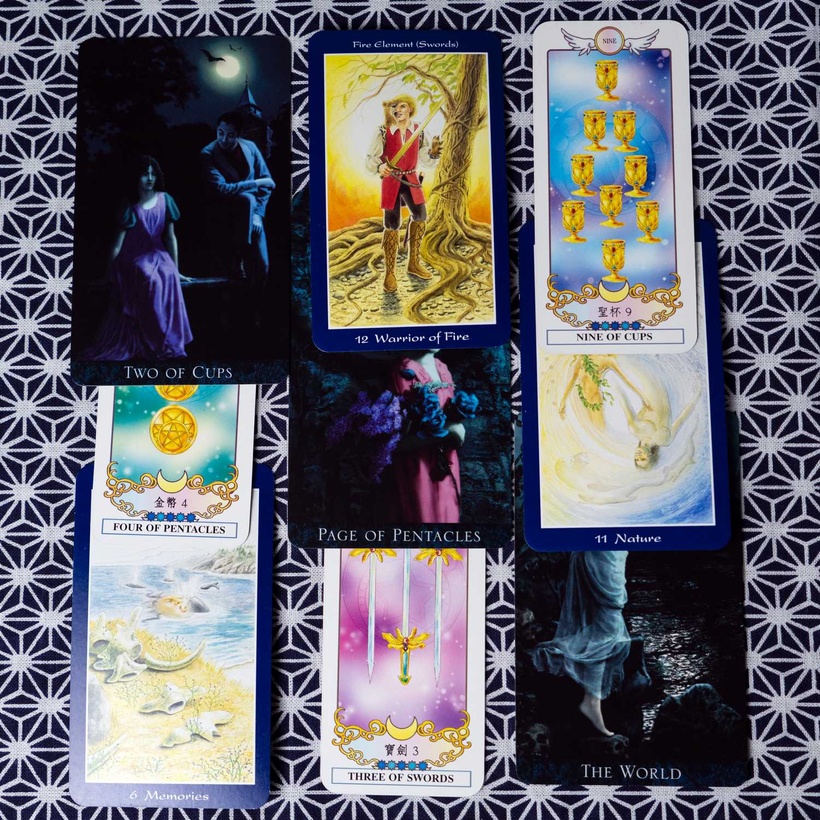 Bluntly put, 2020 was well 2020 (which I think will become the next curse word). As the reading goes it has been a hard year and still is. Right now is a time to focus on yourself so when things do open up you are able to hit when the iron is hot. It is not an easy path coming up though, but there is great positional there.
—
So what are your thoughts on mixing decks together for a reading? Please let us know.